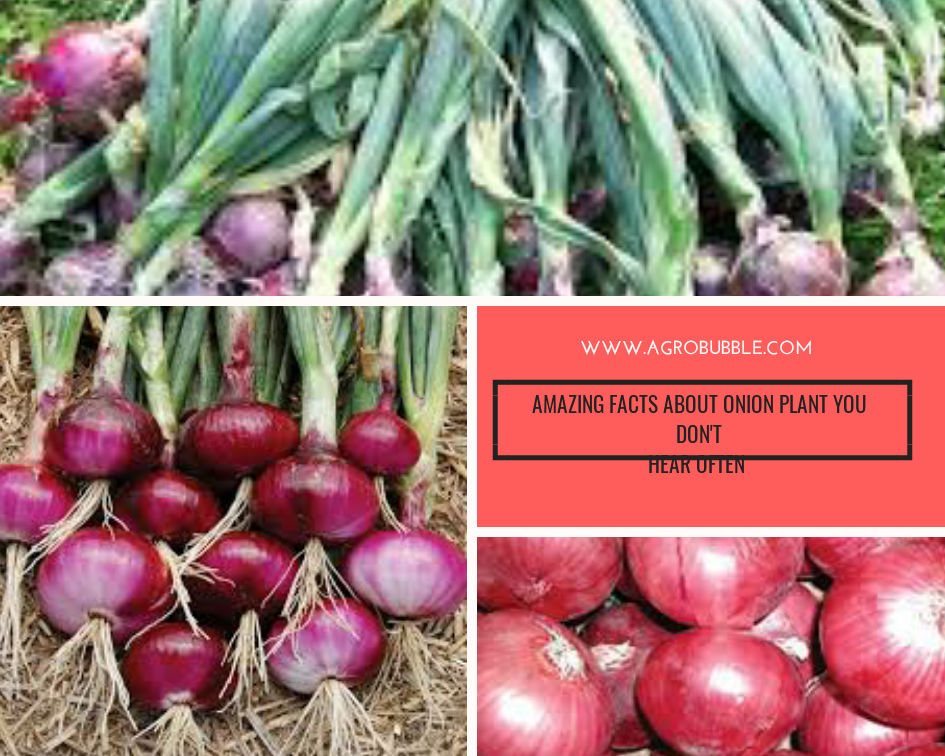 Onion plant started to be in use way back in 5000Bc. Onion are part of the alliance family of vegetables and herbs which also include chives, garlic, scallions and leeks. Onion have been cultivated for centuries by Onion planter for their characteristics, sweet flavours and for their medicinal properties.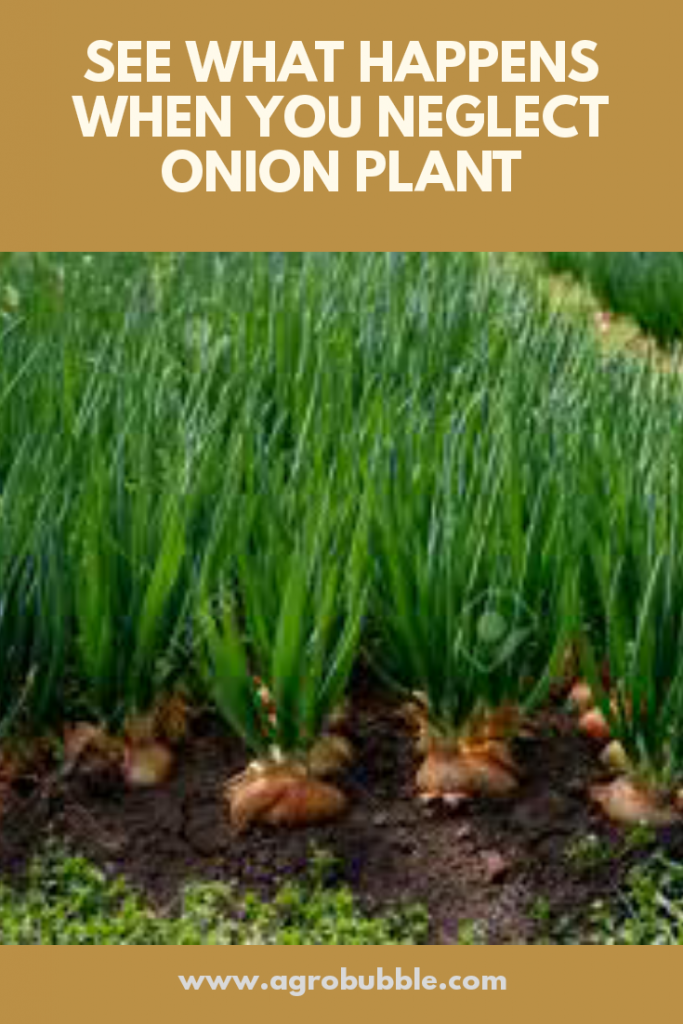 The botanical name for onions is "Allium Cepa". Onions vary in size, shape, colour and flavour. The most common types are red, yellow and white onions. Flavours can be sweet and juicy to sharp, spicy and delicious Often depending on the season in which they are grown and consumed.
Read Also: The Shocking Revelation of Tomato Health Benefit.

It is estimated that 10 billion pounds of onions are harvested each year world-wide. China is the biggest producer of onion plant according to the food and agriculture organization of the United Nations (FAO).
VARIETIES AND BREEDS OF ONION PLANT.

Some of them are better for soups because, they have a higher sugar content. Some can be eaten raw and others are better for dishes like French onion soup.

There is an onion that doesn't make water (tears) come out from one's eyes. While some are very much effective. Some onion plants have flowers that are beautiful to behold.
When cutting onion, it helps to clean the eyes through the tears flowing from the eyes as a result of its effectiveness.
TYPES OF ONION TO LOOK OUT FOR WHY STUDYING ONION PLANT.
1 Bermuda

These onions are great for stuffing and baking. They are also sweet. Which means, they won't over power the ingredients you combine them with. There size makes them a good choice for stuffing.
See Also: PAWPAW FRUIT: HIGH VALUE AND IMPORTANCE YOU SHOULD KNOW
2 Chives
They are perfect seasoning for numerous dishes. They are Particularly great for spicing up soups and salads.
3. Redwing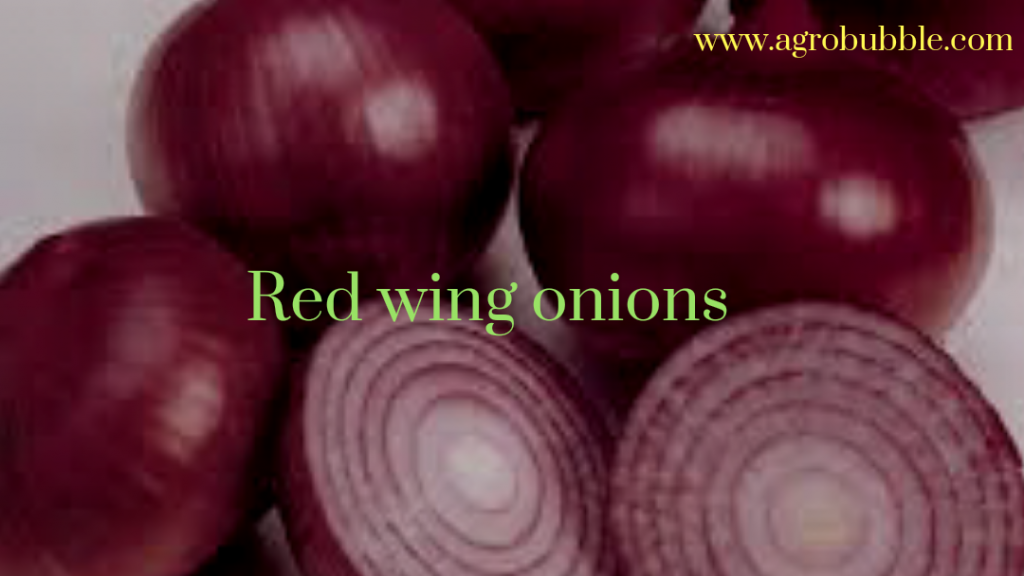 This is an onion type, great friends eating raw which makes them the perfect choice for sandwiches and salads. They can also be used for cooking but they are good when consumed raw.
4 Leeks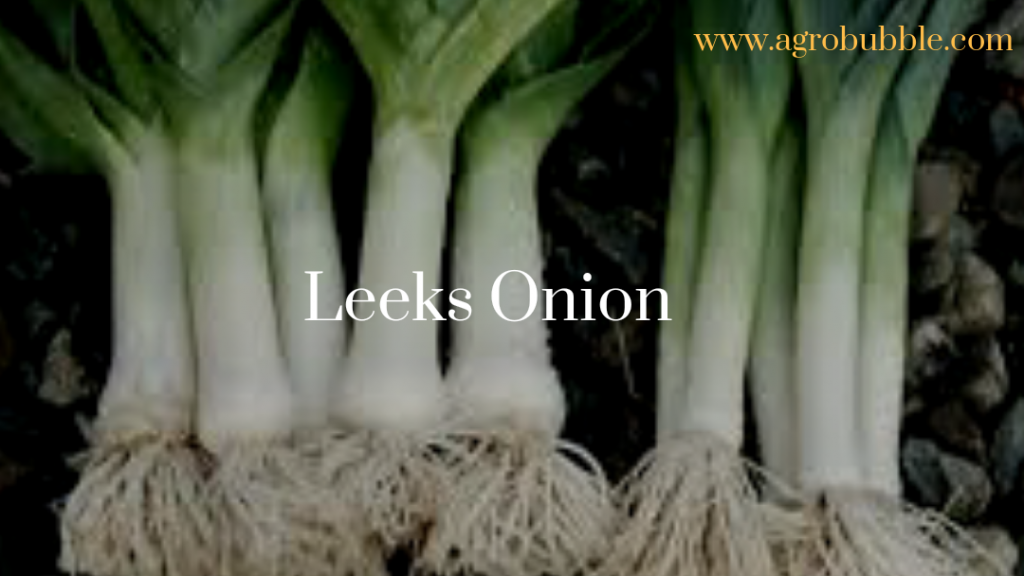 Leeks are one of the versatile types of onions. They make great soups and if you cook them slowly with meat in a stew, you are in for a real treat. They are also paired perfectly with bacon.
5 Welsh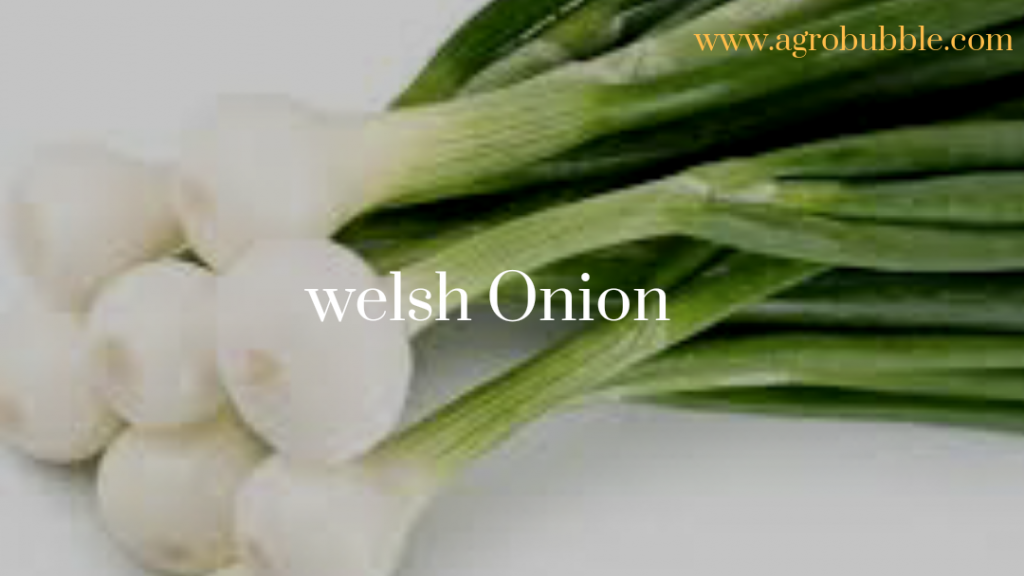 They are perfect for making stir fry, they closely resemble green onions. They are usually bigger and despite the name, they are mainly used in Asian cooking. They are actually native to China.
6. Spanish onion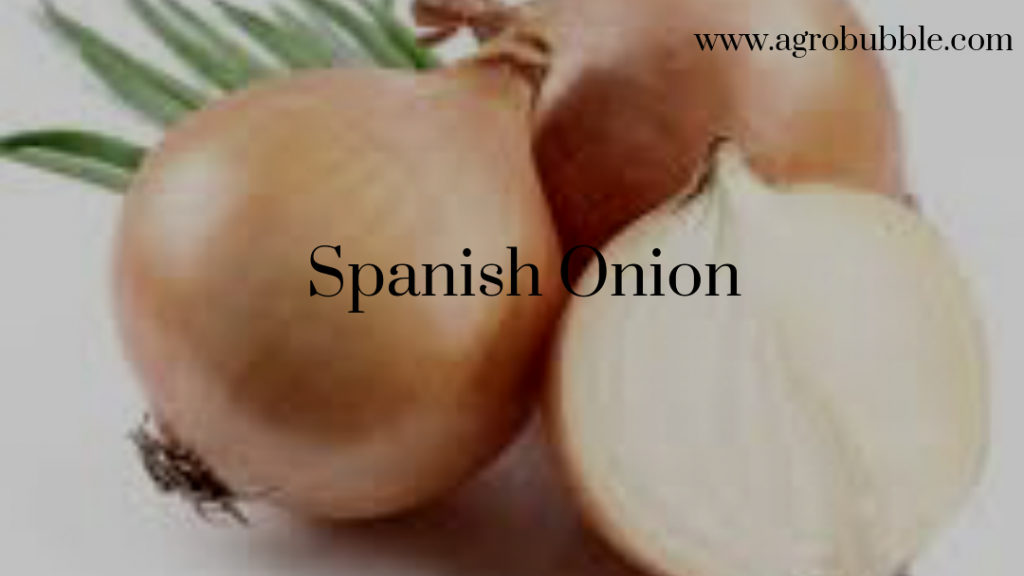 They are often confused with yellow onions, the Spanish onions is sweet and has a lower water content than many onions.
Other examples of onions includes Vidalia onions, pearl onions, red onions, pickling onions, cocktail onions, Egyptian boiling onions, cipollin onions, Texas onions, walls walls onions, yellow onions, white onions, shallonts onions etc.
These bulb vegetables called onions have good amounts of importance in the human body. They are usually cooked and eaten raw. Their importance make them to be one of the best cultivated crop in the world.
You might also like: How To Own Cassava Production For Free.
Onions are rich in sulphur, fibres, potassium, B complex, iron, flavours, phytochemicals, Calcium, vitamin C and they are low in fat, cholesterol, sodium and manganese that offers protection against cod and flu.
Please use the COMMENT section below to share your own view.
Don't forget to SUBSCRIBE to this blog for latest post like this. You can be the first to receive weekly /monthly updates about our articles, events, giveaways and so much more.