Catfish Production
Rearing fish is a huge task but very productive, depending on the amount of time, money and resources you put into it with focus, as well as the type of fish. One of the advantages of fish farming is that it can be done even in a small place.
Before going into catfish business, you need to plan and put into considerations the following:-


1. The Water PH 
Before starting Catfish farming business, it is advisable to first take your water for treatment probably at the Animal Care Centre for proper analysis. The normal water PH should be between 6.5 to 7.5 and if it isn't, then you need to regulate it to meet up with the water level by alkalising the water. Knowing the acidity and Alkalinity of the water in the area you plan on establishing your fish farm is necessary in order to have a good and successful production.

2. WATER SUPPLY 
Water is another source plan you need to consider before starting a fish production business. The quality in fish farming is determined by the quality of the H2O used. As we all know that water is their habitat, and their source of oxygen is inside the water. Good consideration should be done on the availability of the supply. You could choose digging a well or constructing a borehole for water supply. All you need to do is get your own source of supply to ease your stress.

3. WEATHER CONDITION
The weather condition affects the production of fish. If the temperature is very low, it affects the eggs from spinning well (this is necessary monthly if you are going into hatchery).
Read Also:  Teds Woodworking Review: 16,000 Woodworking Plans
4. CHOICE OF POND
There are different types of ponds you can construct that will suit you as well as cut cost. The type of pond are:-

a. CONCRETE POND:- these are ponds built with concrete. These types of ponds are not moveable and in the case of using the pond during catfish farming, you will need to practice liming (Applying lime to the empty concrete pond to kill bacteria that could be harmful to the fish).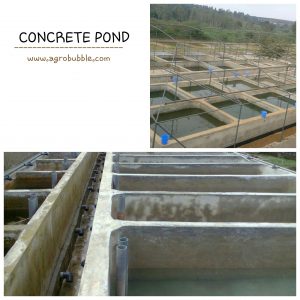 Mostly, liming is done every time after you harvest your fish in a particular concrete pond, before you replace or start a New Cultivation, you need to drain the pond. After washing, you apply lime to the pond, and leave it for days. The lime goes to the extent of penetrating into the wall of the pond and killing all the microbes so as to make it free and habitable for another set of fishes coming. After the process, you can start cultivating in the pond.
The pond will be as if the farmer got fresh pond for cultivating his fish. The liming is done so that the new breeds won't react negatively to the actions of the bacteria which naturally is there during the cause of the last production. The fishes could be unstable or stressed and as well yield poorly if not properly managed.

b. VAT POND:- This type of pond is moveable. The farmer can change the position of the vat pond on the fish farm from time to time depending on his/her choice. This type of pond is constructed with a strong trampoline and wood for making the frame.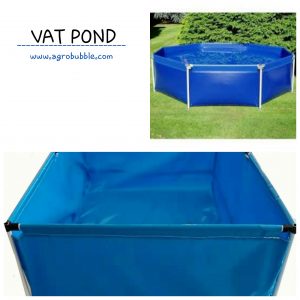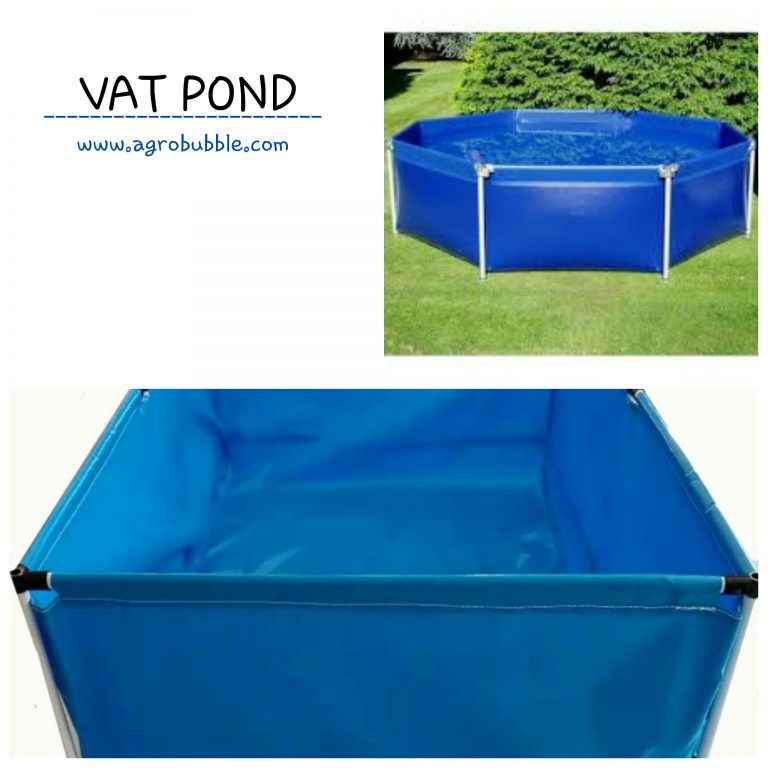 This type of pond is easy to construct and less expensive, all you need to do is get to the market, buy your strong and durable trampoline and other stuff necessary for the construction and contact a carpenter to help you with the construction process to make the work fast and simple if you have no experience in the construction before. Although, it will help you well if you at least have an idea on the construction and management of the pond.

c. PLASTIC POND:- This type of pond requires little or no construction knowledge to set up a plastic pond. This is another reliable and easy to get pond. As the name goes, it is a type of pond constructed using plastics. But it is helpful to note that it is not any kind of plastic.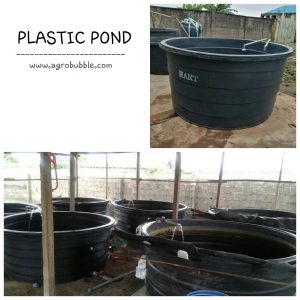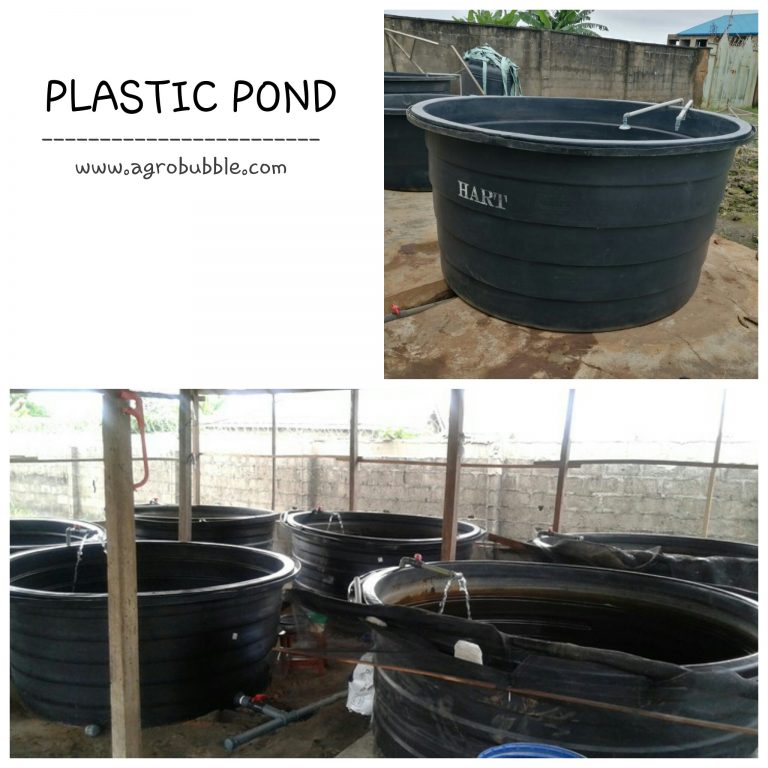 The likes or type of plastic should be like that of the GeePee tanks you can find around you which are used for storing water. Any size can serve depending on your budget and the number of fishes you want to rear on that pond at that time.

Getting the plastic pond done is very simple. But you need to have the little budget ready for the purchase, when that is done, all you need is to go purchase the Over head tank (GeePee Tank) or its equivalent, after which you neatly cut open the base of the tank from the three sizes without tampering with the 3 edges.
The edges serve as pillars which hold the tank to stand firm without slacking, and over time, the tank won't slack as I stated above. And the advantage of this pond is that, whenever you decide not to make use of the pond anymore, you can still resell it, because the reselling value is huge.

d. EARTHEN POND:- This is the type of pond gotten as a result of digging the ground, either close to a riverine area or anywhere else. This process is similar to the natural habitat of the fish.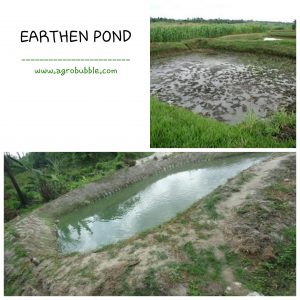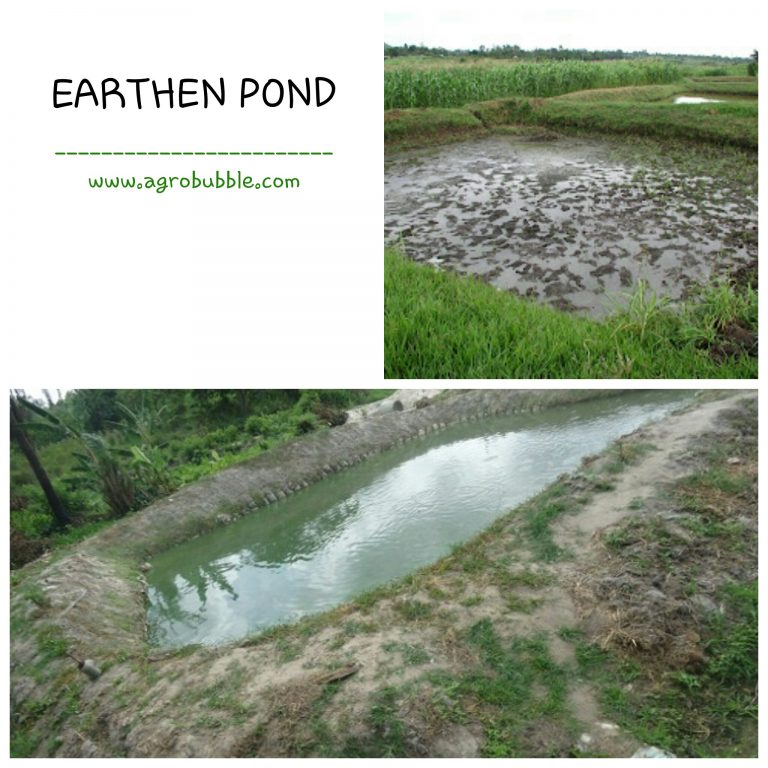 5. GOOD DRAINAGE SYSTEM: Since, we have to change the pond water some times daily, to ensure the fish is of good condition, and odour free, it's good to know if the location for your fish production is adequate for a good drainage so as not to cause havoc for the inhabitants living around the site for the fish production.

6. FEEDING:- Before starting up a fish pond (Fish farming Business), the feed necessary for the production of fish must be made available at any point in time. This should not be joked with at all. In fact, if you do not have a ready supply of fish feed, it's better for you to wait till you are ready. This is so as not to get a huge loss of investment in the end. It is depressing to find out in the end that you were just wasting your time in the end.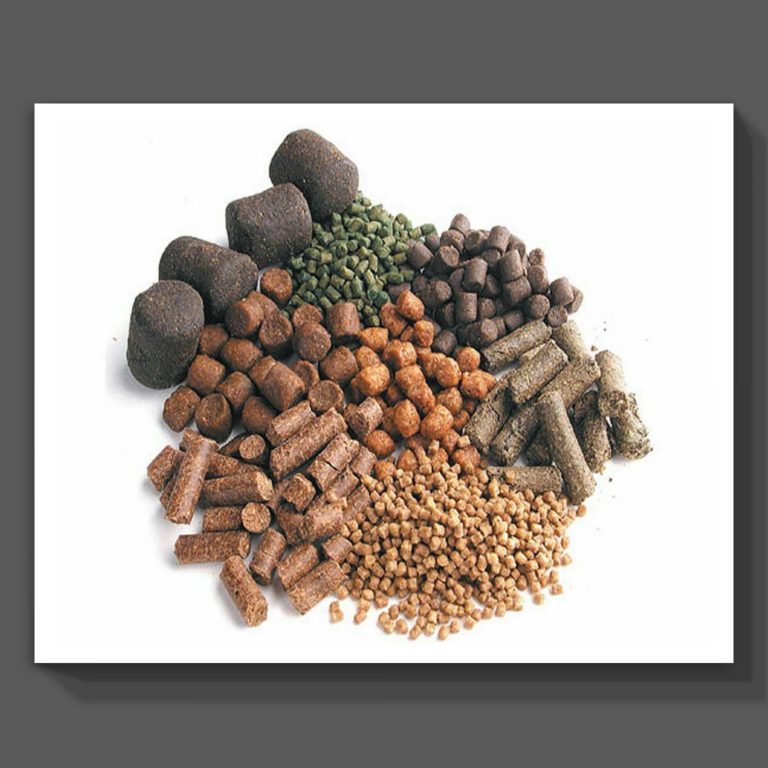 There are different types of fish feeds depending on your choice of either the foreign or local fish feeds. But it is advisable to always go for original fish feed from a reliable supplier as this will help in the rapid growth of the fishes provided you follow the detailed processes involved in feeding your fish. The example of the type of fish feed are strutting feeds, Coppens and many other feeds.
Most farmers prefer copper saying it's a quality feed. Although, for starters in fish farming production, when you check their websites, they have a guide you need to follow to feed your fish in order not to under or even overfeed your fish. Each stage of fish has their feeding procedures. But, if you choose the local feeding procedure you need to make inquiry about all vital ingredients and nutrients that are needed to produce a very good fish feed.

7. ELECTRICITY SUPPLY: You need to consider this in areas where there is no constant electricity supply, you have to opt to getting your own . Invest in getting a generator for pumping water to your fish pond and in the area of regulating the temperature of water, if it is too cold, you use a water heater, not a boiling ring.

8. MARKET: Although, this is not a difficult task, as long as you have good products that satisfy customers. You will build yourself good clients that will always be ready to purchase from you over time.

9. GET YOUR WORKFORCE: You could start with a few workers and when you begin to make success, you can go on to employ more workers easily which will help to speed up the activities of your business.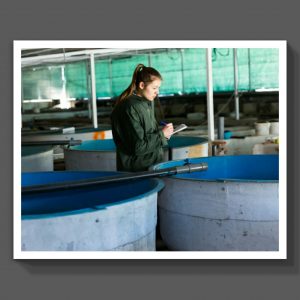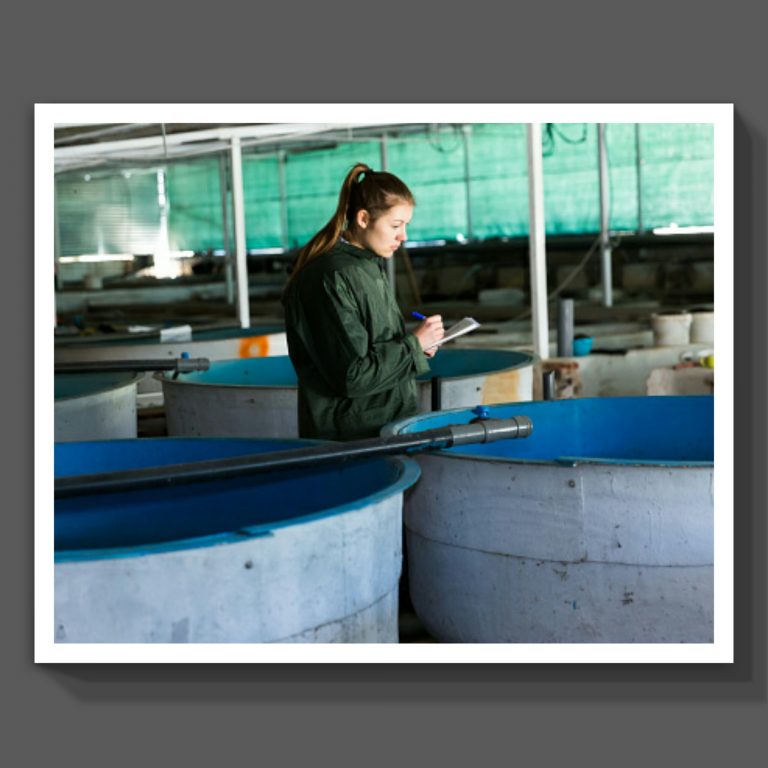 More so, get all your other tools or equipment necessary for the business such as, nets, boards, bowls, baskets, and a host of others.

See Also:  Soil Management for Millet
The stages of growth in fish production
Egg > Larva > Fries > Post Fries > Fingerlings > Post Fingerlings > Ijebu > Juvenile > Post Juvenile > Broodstock.

I hope this article helps to guide you on your step to success in going into Catfish Farming?

You can use the COMMENT section below for any further questions or contributions. And please Check out this SUPPLEMENT, it is very nice. A trial will convince you.