Expensive Foods in The World.
Expensive Foods can be categorised in different aspect. talking about the most Expensive foods in the world today can be surprising because many people will be wondering what will make food extremely expensive?  Others will be in doubt if there really is food that could cost that much, to be termed "Most Expensive Foods in the World".
Besides being one of life's vital needs, food has become a fortune worthy object worldwide. In certain areas, food ingredients cost more than anybody would ever imagine and become an exclusive catalog of special dishes worldwide. Although it is hard to believe that some people may get a chance to taste one of these expensive foods, look at some of the most unattainable and costly dishes served in various restaurants around the world.
Below are some of the listed Expensive Foods and dishes around the world:
Bluefin Tuna: Worth $3,603 Per Pound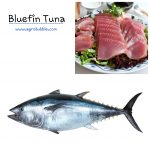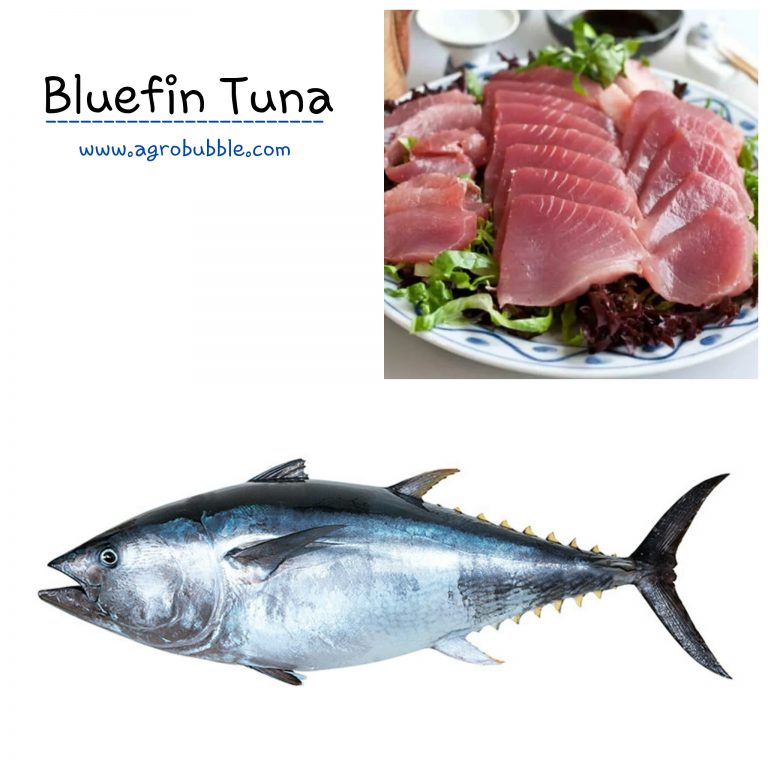 Bluefin Tuna from Japan and often tops the seafood charts as an expensive seafood in the world. There are several reasons why it's so expensive. Only Bluefin tuna has intense marbling and a precise balance of flavors compared to other types of Tuna fish, due to higher fat content.
The Atlantic bluefin tuna is a species of tuna in the family Scombridae. It is variously known as the northern bluefin tuna, giant bluefin tuna [for individuals exceeding 150 kg ], and formerly as the tunny.
It is good to know that, Japanese Bluefin costs more to import into the United States, which will be factored into the price.
Grand Velas Tacos: Worth $25,000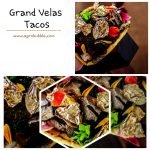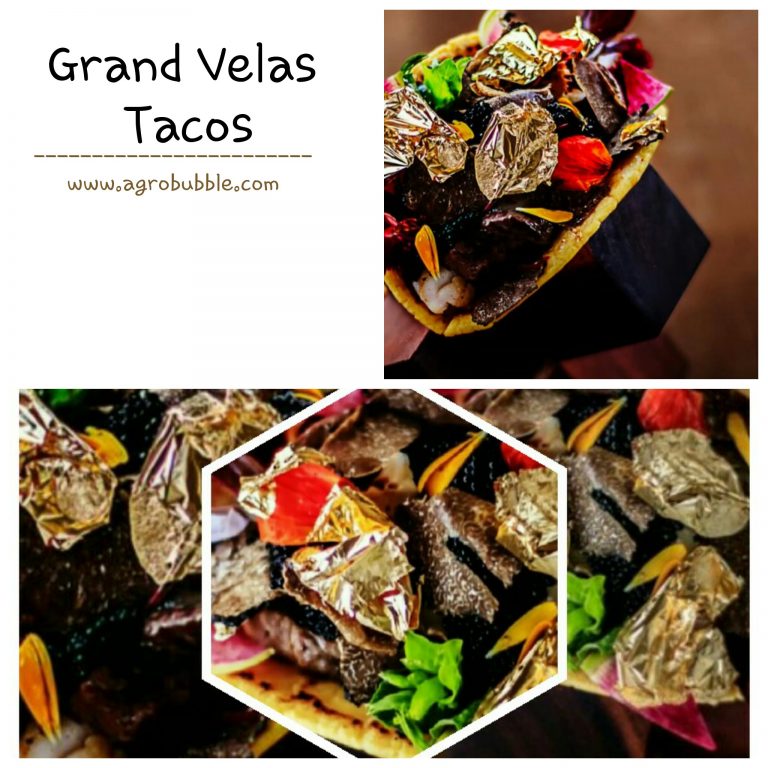 This is the most expensive Taco in the world. At one Mexican resort, however, you can order a special $25,000 taco that takes extravagance to a whole new level.
Currently, the Grand Velas Tacos is the world's most luxurious and expensive dish and is available in Mexico's new Grand Velas Los Cabos resort. Maybe you are wondering why a taco dish on earth is so expensive? The recipe seems to be made with some of the most precious ingredients on offer, including Black Truffle Brie Cheese, Almas Beluga Caviar and Kobe Beef, all served in a maize tortilla with a fancy exotic sauce.
If you care to have a taste of this awesome Taco, you can find it at the Grand Velas Los Cabos resort. It utilizes a gold-infused tortilla and is loaded with tons of expensive eats, including lobster, Kobe beef, black truffle Brie cheese, Beluga caviar, and a scattering of gold leaves.
Fortress Stilt Fisherman Indulgence: Worth $14,500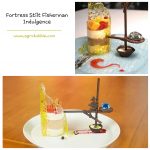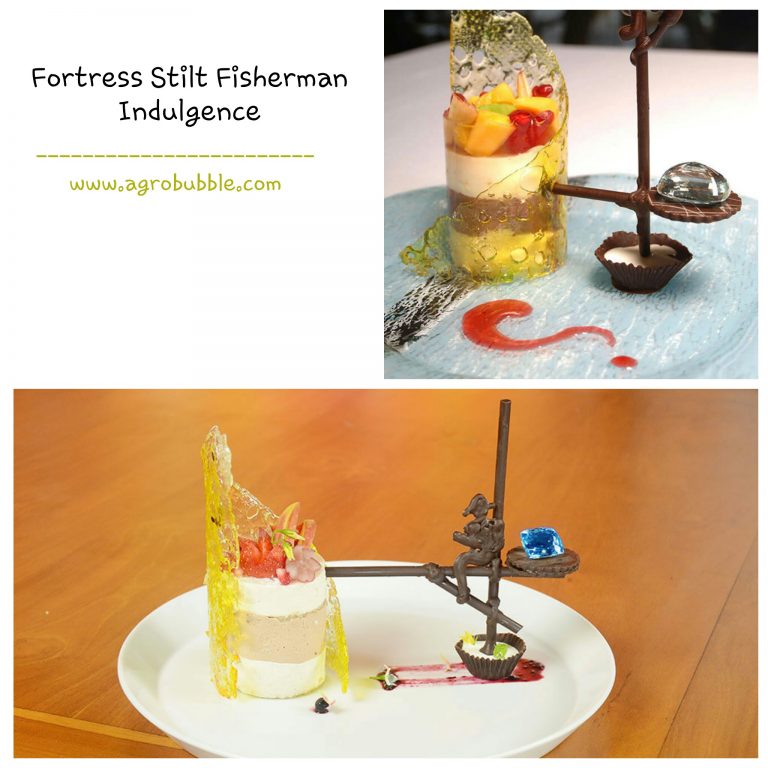 The Fortress Resort and Spa in Galle, Sri Lanka, claims to sell the world's most expensive dessert at a base price of $14,500 U.S.
The Fortress Stilt Fisherman Indulgence — created by special request only — pays homage to stilt fishing, a decades old livelihood that, although dwindling, still is practiced along the country's coast.
While it doesn't say anything, in Sri Lanka, in the Fortress Resort and Spa, you can taste this unbelievably expensive dish. The meal is the most expensive dessert in the world, worth $14,500 for a 5-minute indulgence.
The desert consists of a mixture of a stilt fisherman specially crafted from chocolate, Italian cassata and Irish cream from Bailey. The meal is eaten, which contains grenade and mango compote, a golden leaf and a champagne sauce.
Louis XIII Pizza: $12,000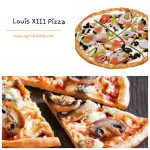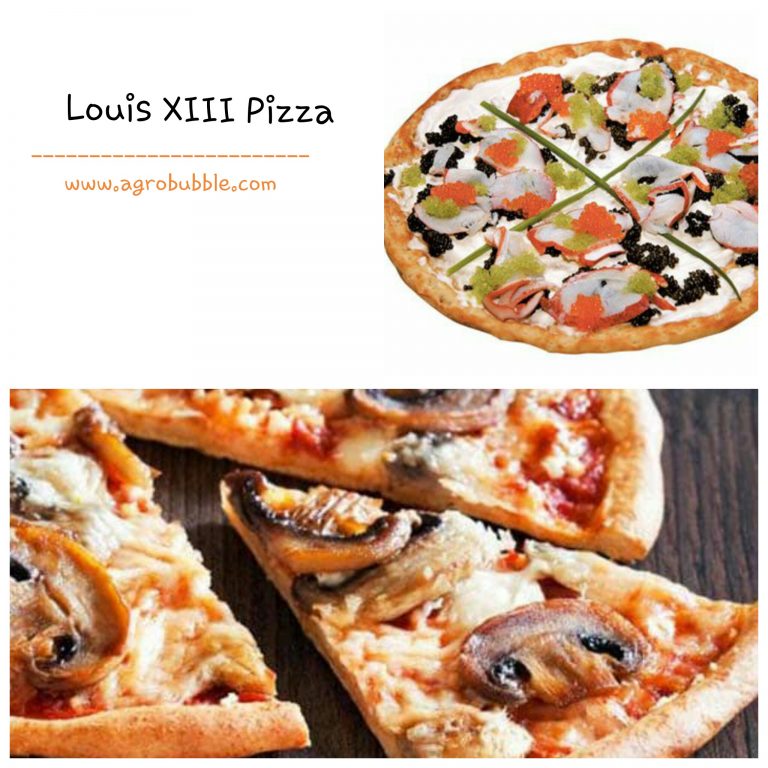 The Louis XIII dish is the world's most expensive pizza and is only available in Salerno, Italy. It takes about 72 hours until it is baken and is served with three different special styles of caviar: Kaspia Beluga, Oscietra Royal Prestige and Kaspia Oscietra Royal Classic. Renato Viola is the pizza pioneer who has imagined the ultimate crust.
 There's more! The recipe also contains a lobster shipped from Norway, as well as seven different types of cheese. The pizza, named Louis XIII, costs 12,000 dollars and takes 72 hours to make. With a size of 20 cm, enough for two, the ingredients are certainly exquisite.
Beluga's Almas Caviar: $9,884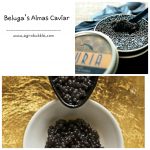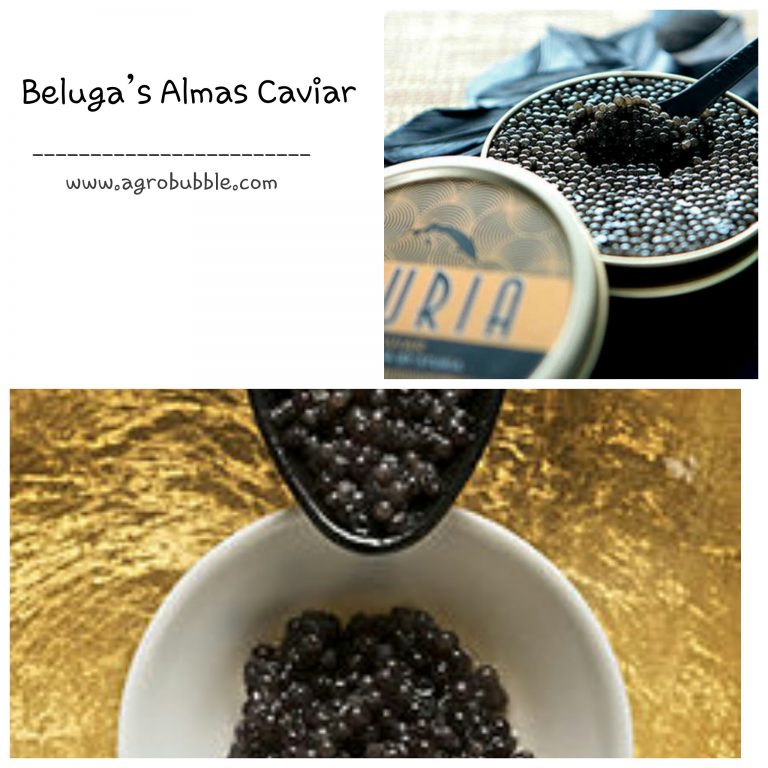 Beluga Caviar is caviar consisting of the roe (or eggs) of the beluga sturgeon Huso huso. The fish is found primarily in the Caspian Sea, the world's largest salt-water lake, which is bordered by Iran, Azerbaijan, Kazakhstan, Russia, and Turkmenistan.
It can also be found in the Black Sea basin and occasionally in the Adriatic Sea. True caviar is composed of sturgeon eggs that are lightly salted or cured.
When we say 'caviar,' we immediately add an expensive price tag to the bowl. However, we can't even think about the expense of a caviar dish as much as $9,884. The Almas Caviar dish of Beluga is eaten in Dubai at a restaurant that only serves caviar. Besides caviar itself, a $422 Gloden Cigar of 24 karats is included. Almas is the most unique and costly caviar in the world.
Almas caviar has been enjoyed as a delicacy back as far as the ancient Greeks who imported it from the area now known as Crimea in the southern Ukraine. According to the Guinness Book of World Records, Almas caviar is regularly sold for $34,500 USD per kilogram, making it the most expensive food in the world.
Fleurburger 500: $5000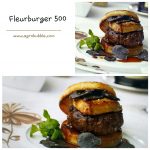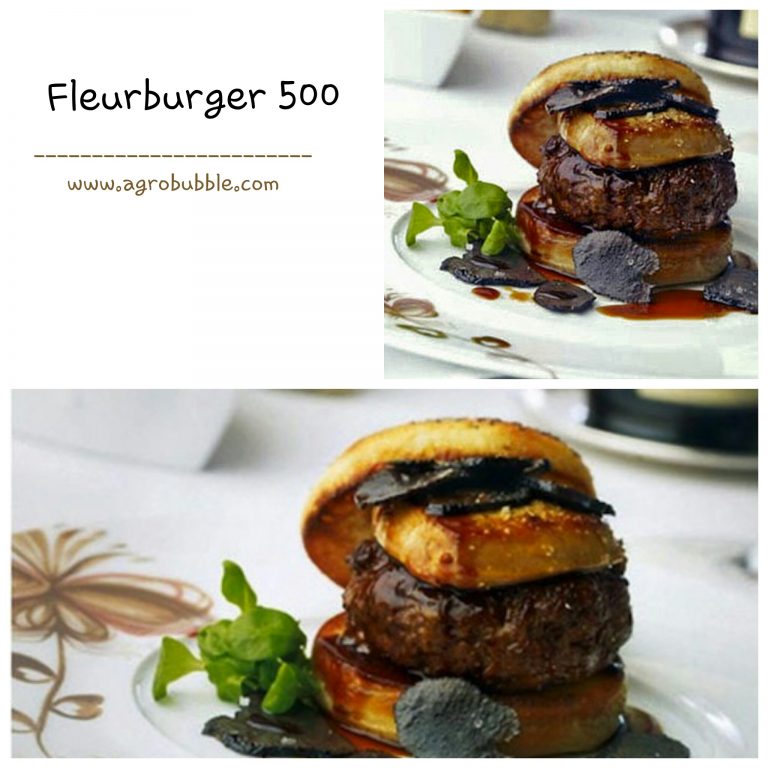 The burger is served with a bottle of Chateau Petrus 1990 poured in Ichendorf Brunello stemware imported from Italy.
Yes, that's right.  There's a world burger costing $5000, and it's in Fleur in Las Vegas. The dish has a few very cheap ingredients, which partly explain its price. The Fleurburger features Wagyu beef from Japan, duck fat with special truffles and a few plates of foie gras.
Everything comes in a fluffy burger bun brioche. If not enough, the burger will be combined with a complete 1995 Petrus bottle.